On the battlefield, everything counts. Every second counts. Every shot counts. It is always a matter of life or death. A US Navy Seal homes in on their craft to make sure each mission is carried out quick and efficiently. They are the tip of the tip of the spear.
Fatal Ambition, composed of top professionals, and founded by a US Marine, share similar characteristics to that of a Seal. The virtual battlefield is our home. Like a US Navy Seal's training evolution, we go over routine after routine, session after session, play after play, ensuring improvement to be among the best.
To be among the best, not only do you have to train in game, but to truly be the best, you must train your mind and body. Fatal Ambition took part in August's Bonefrog, a US Navy Seal founded and operated obstacle course, which happened to take place 5 miles from Fatal Ambition HQ. After several miles and many obstacles later, Fatal Ambition had won the most important battle of the day, overcoming any thoughts of quitting, a trademark of a Seal – Never Quit.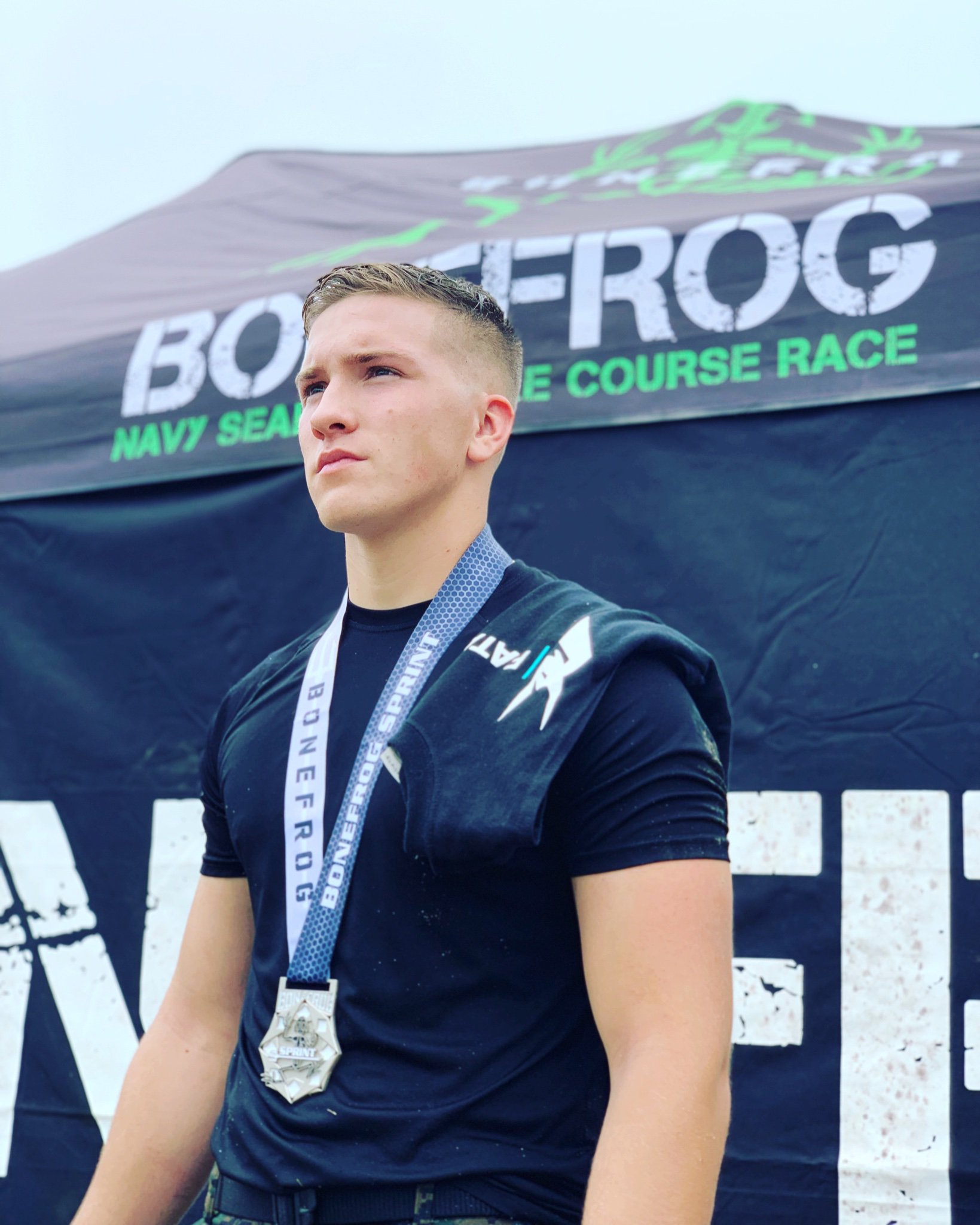 It is with great honor, that we are proud to announce our new brothers in arms, Frog Fuel, a Navy Seal founded collagen based liquid protein.
We will see you on the virtual battlefield
Hooyah & Hoorah
Jeff